Global Data Vault
We are a Platinum Veeam Cloud Service Provider and 2018 Partner of the Year. We provide cloud backup, data vaulting services and disaster recovery solutions. We live by the mindset that, "It's always our problem," and our mission is to protect your critical data and have you back up and running at full steam with minimal downtime.
Brian Childers', President, Comport Consulting, tells the story of a critical disaster recovery on a Friday night at a major municipality.
Michael Simmons, President, Spartan Networks, explains the value of automated networking and testing.
Bill Ellis, IT Infrastructure Manager at Rug Doctor, tells the story of recovering after a tornado.
End of Year IT Maintenance Windows and Change Management  It's that time of year again when, depending on your ...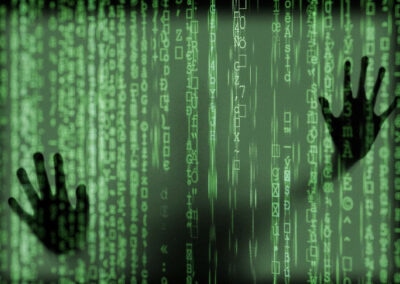 What are OFAC fines and what will they mean for any companies tempted to pay ransom payments to malicious cyber entities?
Request More Information
We're here to answer your questions and discuss your ideas about Disaster Recovery. We look forward to hearing from you.